Your local Gutter & Drainage experts! We specialize in drain repair, drain diagnoses, drain installation, gutter repair, gutter cleaning, gutter installations, and gutter guard. At Professional Gutter & Drain we value each installation or repair as if it were our own home. We take pride in all work we perform, and all work is guaranteed!
Jan 22, 2016
Dear Professional Gutter and Drain,
Just wanted to take a moment to thank you for your work. The lack of proper drainage to the street had been bothering me for some time. From what I can see, your company has this down to a science. The workers gave me some business cards, so I intend to pass the word around to fellow realtors. Again, exceptional job all the way around! Thank you!
Courtney R.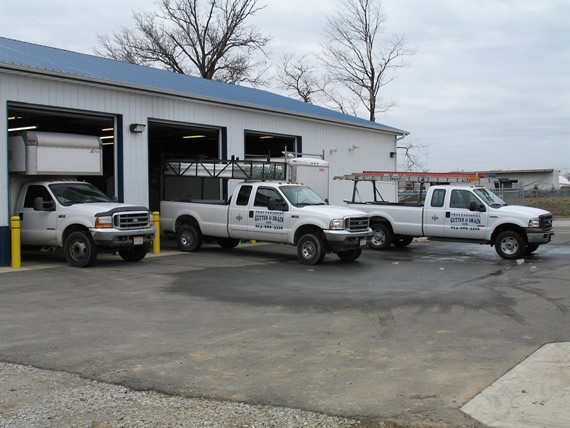 Thank you Courtney R.!
Your business is highly valued, and we wanted to take the time to personally thank you for being a valued customer of ours. To take the time and give us feedback on the work we perform, gives us the ability to help more customers just like you. We take all customer feedback with the upmost importance, and we will always use this feedback to continue making our service the best we can possibly make it. From all of us here at Professional Gutter & Drain, we thank you!