If you are in need of new gutters, new downspouts, or just in need of a gutter repair, then you have reached the right company. We have been proudly installing new gutters since 1984. We are established with an incredible A+ rating with the BBB, as well as, Angie's List! We provide free estimates for gutter replacements! Visit our website and see all the services we offer at mygutterguy.com
Our Products:
Premier Steel Gutter System has been developed by professionals and over time it has grown to become the top choice of tradesman and diy enthusiasts alike, due to its hard wearing properties which ensures decades of performance.
Premier Steel is the only half round gutter system in America that completely eliminates the use of caulking or sealants. This gutter system installs faster than any other gutter system. "Time is Money".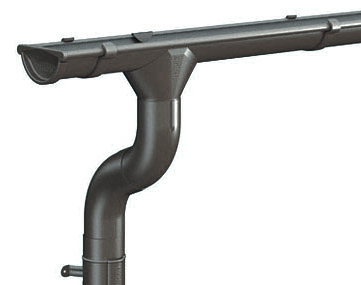 The World Gutter System® is the highest quality and most economical copper rain gutter system. With perfectly fitting pieces, the World Gutter System® is also the easiest to install. Our copper gutters offer not only exceptional strength and durability, but also absolute beauty and design. All of our copper gutter components are also available in zinc- a beautiful, less costly alternative to copper.