Half Round Gutter – Columbus Ohio
There are several different profiles and sizes of half round gutter. They are commonly made of galvanized steel, copper, or reverse bead seamless aluminum. The most common profile of half round gutter is a single bead across the front of the gutter and a double bead version with a bead in the front and back of the gutter is available.
There are many different hangers and bracket systems available to hang and support half round gutter. Typical sizes range from 5″ gutter with fluted or smooth round downspouts to 8″ with 5″ round downspouts. Due to the profile of the gutter and it's limited capacity we recommend no smaller than 6″ be installed in the central Ohio – Columbus Ohio area. When installing copper or galvanized 1/2 round gutter we solder the seams and joints to provide decades of leak free service.
If you are interested in going with the classic look that a half round system provides give us a call as there are many options available for this type of installation.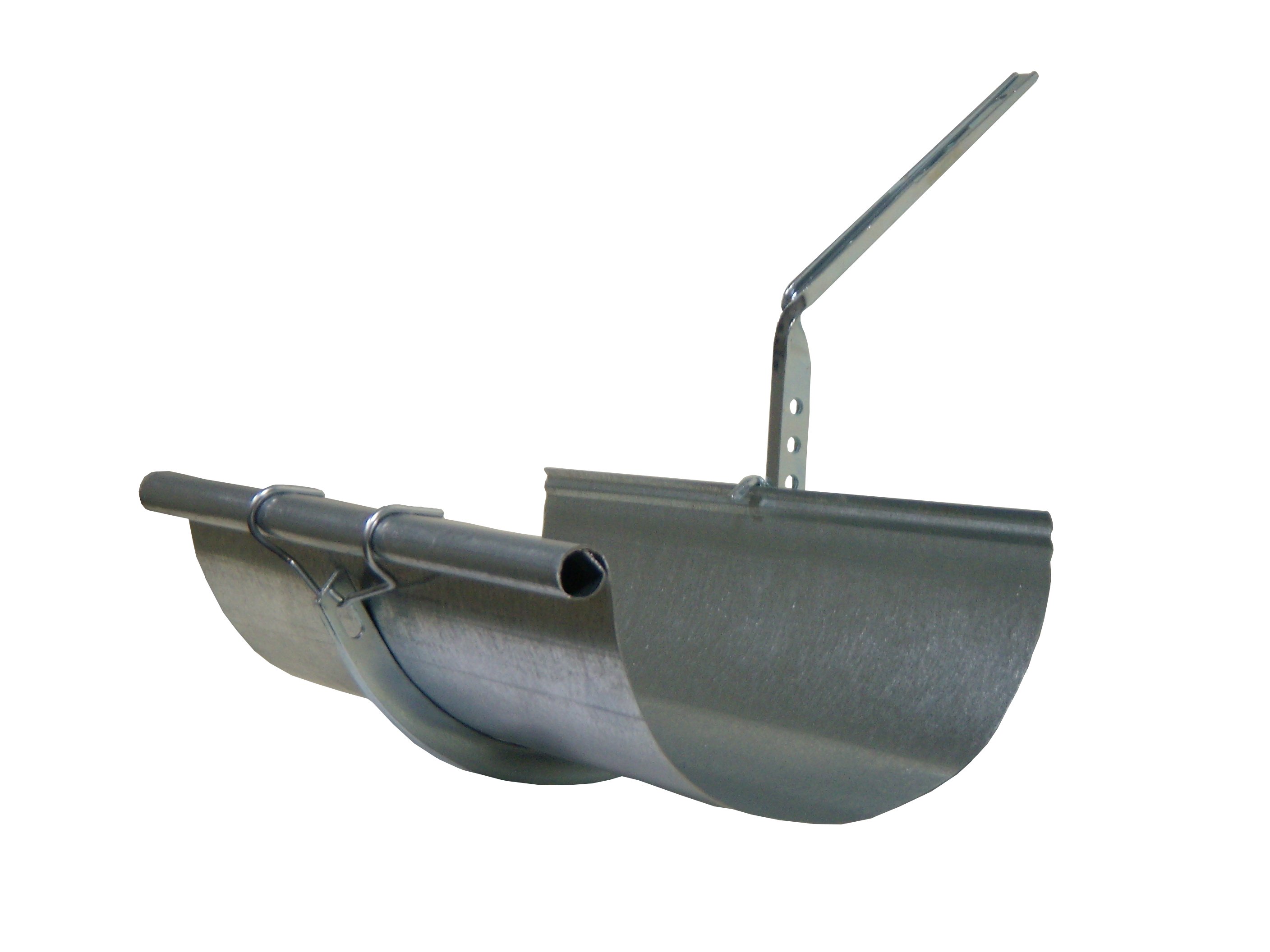 1/2 Round Gutter- columbus ohio, We have a variety of 1/2 round gutters, give us a call and we will schedule you a free estimate for your 1/2 round gutters. Some customers enjoy the classic look of the 1/2 round gutters, but some also enjoy the more modern gutters we carry. Our installation crew will take care of all your needs. We are known for our professionalism, our affordable prices, and quality guarantee.
If you would like to purchase these half round gutter systems to install for your next DIY project, you can do so by visiting our supplier at http://www.wholesaleguttersystems.com